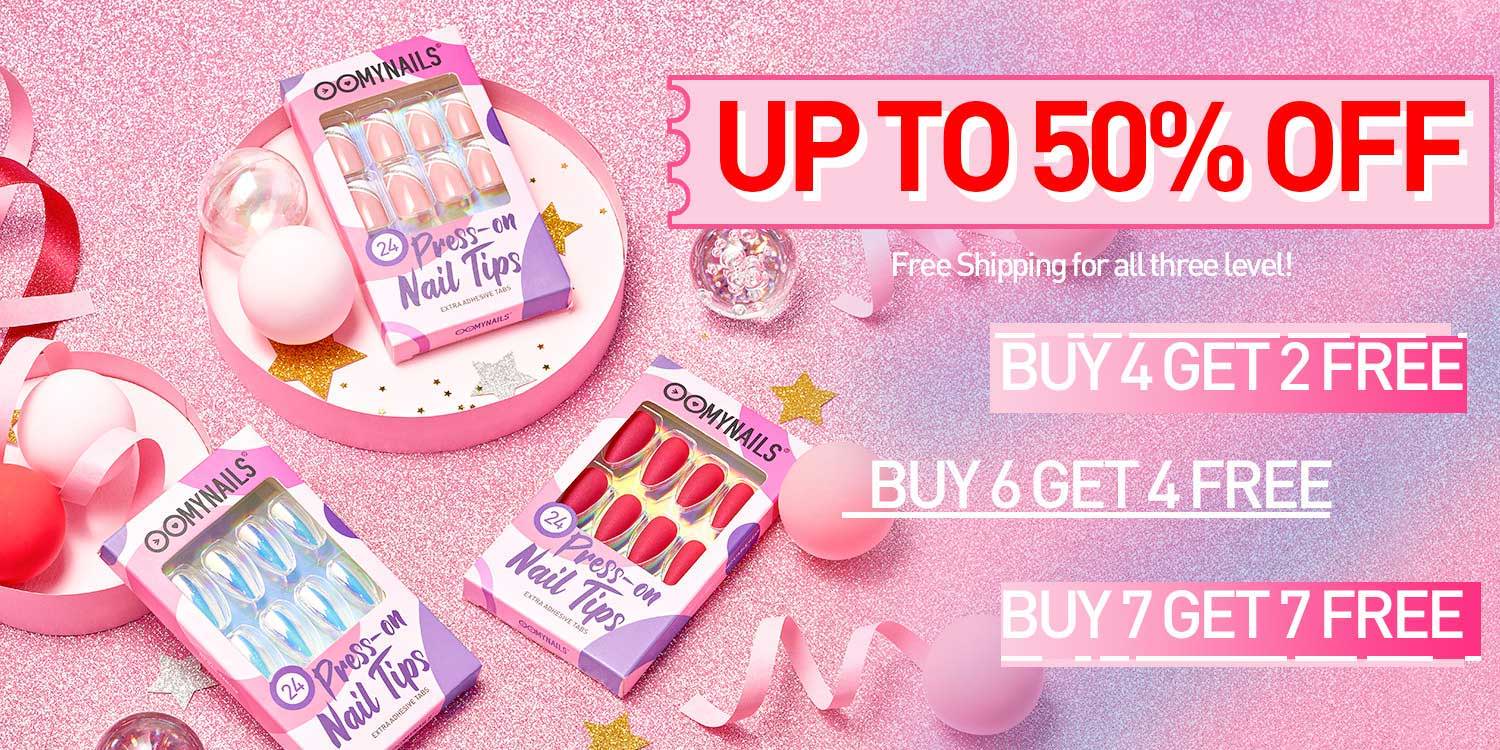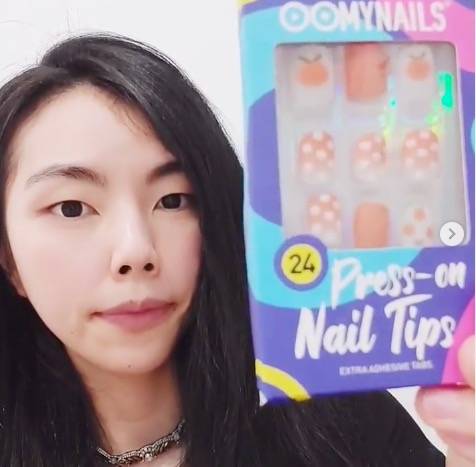 Very sturdy!!! Save so much money from going to the salon! It's almost 2 weeks and they are still on!!!!! Great product with nice colors.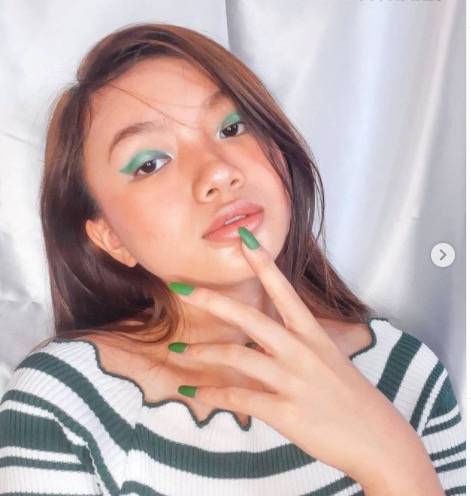 I was not expecting to love these nails this much! They are amazinggggg quality and the adhesive stickies are very easy to use and super sturdy.
I must say they did not disappoint! So far they don't get stuck anywhere and they're comfortable. Definitely recommend.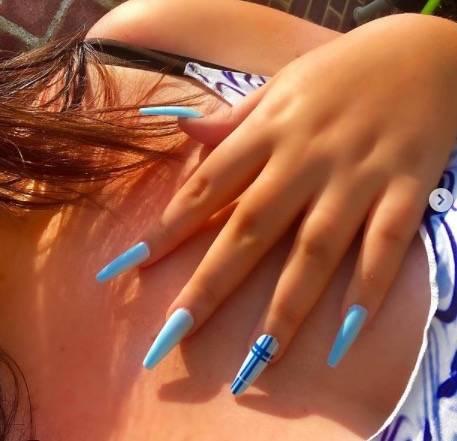 These nails are super nice and good quality i have already recommended to our friends.